Business and service centre
About the project
D1 Center is a multi-purpose business and service facility in the heart of D1 Park. D1 Park was founded by Slovak well known real estate developer IPEC in 2004.
Since 2018, the IPEC Group has been working on the revitalization of the building, its further expansion (D1 Business Park project) and its use.
Covering a gross area of 10 500 m2, the centre offers various units suitable for office premises, showrooms or smaller warehouses.
Other flexible units (approx. 4 000 m2) may be utilised by services retailing. The complex includes a large car park with a capacity exceeding 300 spots for tenants and visitors.
The D1 Centre already offers various supplementary services not only to its tenants, but also to the 5 000 plus people who are employed at the logistics park and for the transit that passes through this area.
PARKING
More than 300 parking spots for tenants and visitors.
ATTRACTIVE LOCALITY
Do business in the largest business and logistics park where more than 100 companies operate. Excellent access to Bratislava and the surrounding regions.
ACCESSIBILITY
The Senec exit from the D1 motorway combined with the 503 class II slip road ensure easy access to the D1 Centre from all directions.
Referencie
Tóru Maruyama
Nissei Europe s.r.o.
Easy to park cars. The large parking space.
Nice, quiet and new buildings.
Convenient location. Close to highway and petrol station.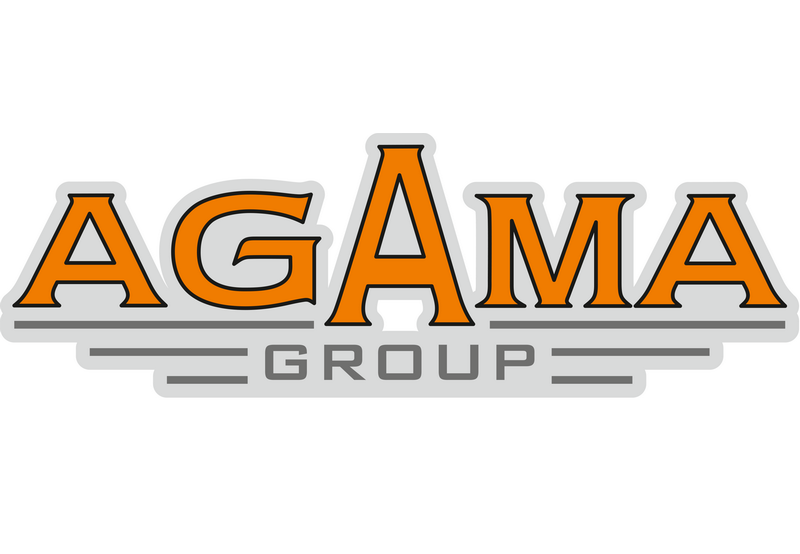 Ľubomír Zsigó
Agama Group s.r.o.
The premises are representative. It adds value to the experience and know-how we have over the years. And we work well here. I don't even want to put foil on the window becouse the courtyard with the park looks so good. We have a place to park, for the client I have a representative entrance into the showroom, separated from the warehouse and production. The traffic is smooth, without unnecessary congestions.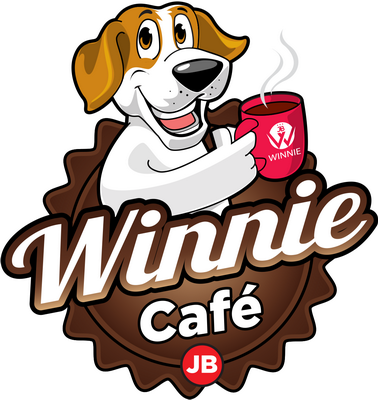 Ján Brezinský
Winnie s.r.o.
It can't even be compared to the previous spaces, we were finally able to combine everything into one space.
The D1 Center is also ideal for suppliers, they just run off the highway and are here in two minutes. No "splashing" on roads. In addition, a good community and cooperation are forming here